Tinted Element Shield Surf Zinc - So Dope
So Dope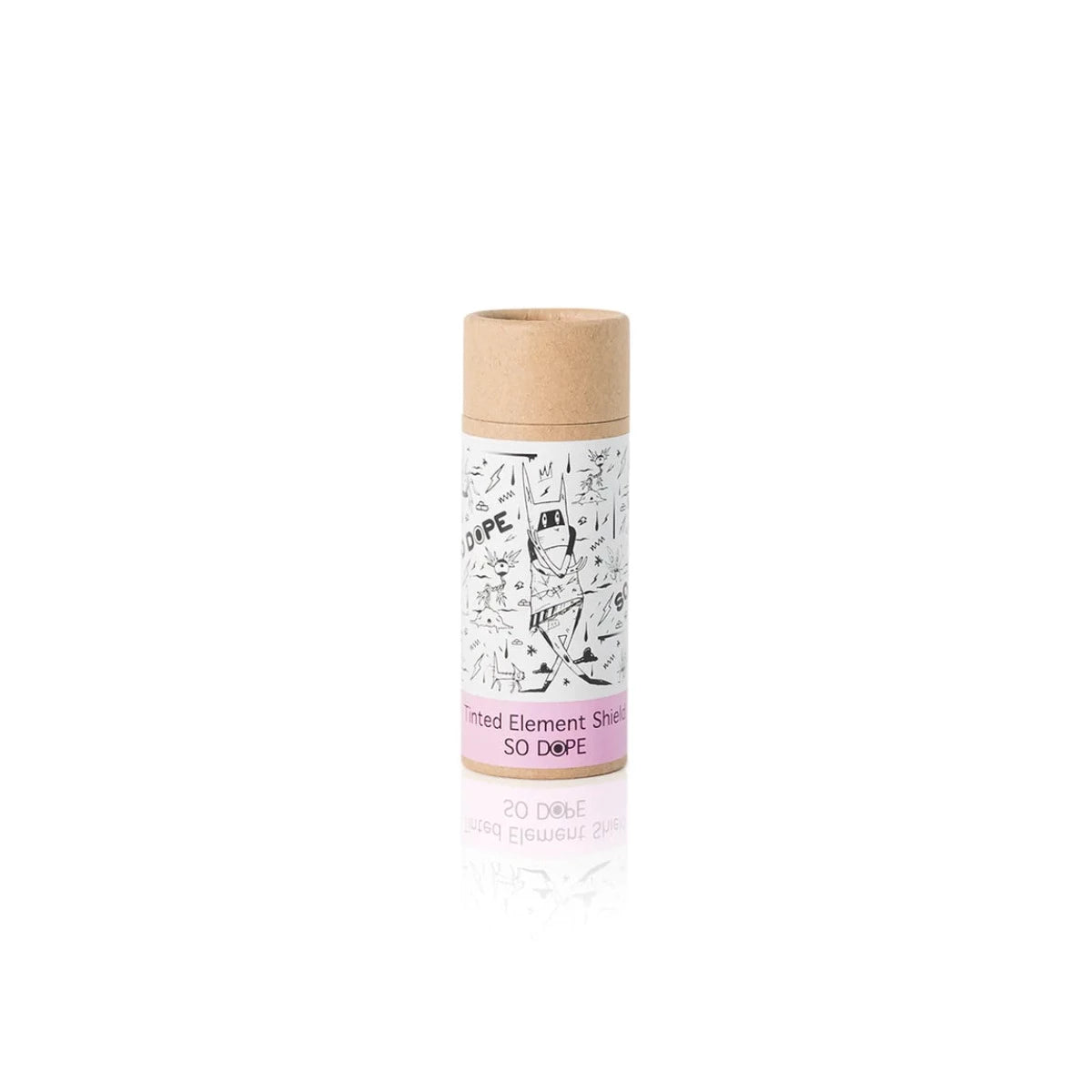 So Dope element shield surf zinc
protecting you from the harsh elements, wind, sea, salt, sun and surf, our hemp and zinc element shield creates a barrier to keep you covered while you're out enjoying natures best.
Apply liberally to areas exposed to the elements.
Apply 20 mins before heading into the outdoors.
Re-apply every 2 hours or after water exposure.
60gm
Ingredients: Cannabis Sativa (hemp oil), Non nano Zinc oxide, Prunus Amygdalus Duclis (sweet almond oil), Rubus Idaeus (raspberry seed oil), Butrospermum Parkin (shea butter), Cera Alba (beeswax), Cocos nucifera (coconut oil), Vitamin E.