Miriama Grace Drink Bottle by Moana Road
Moana Road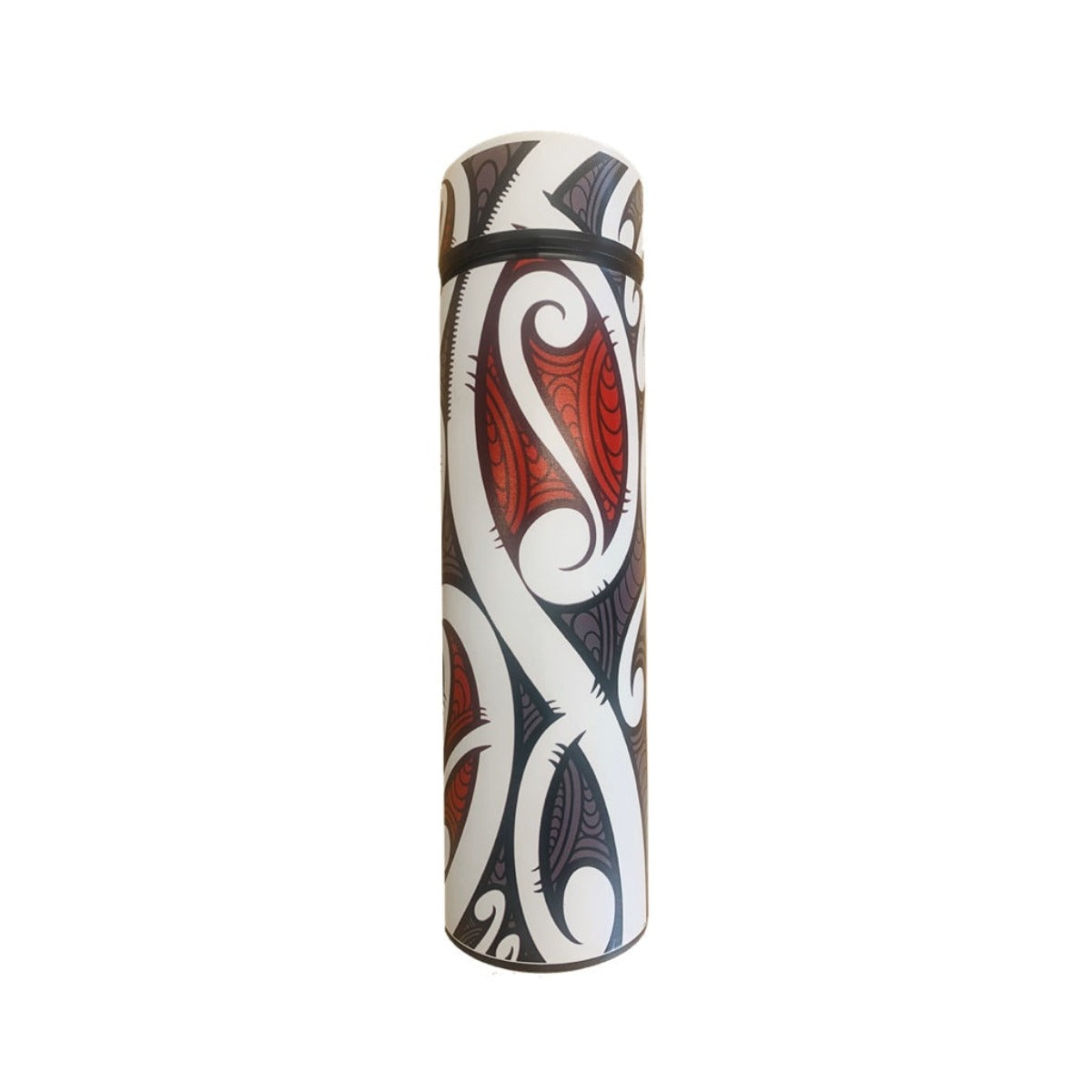 Cool or hot Moana Road drink bottles with Miriama Grace Smith designs. 
Keep your drink hot or cold for up to 12 hours with these super cool kiwiana drink bottles by Moana Road. Six great kiwiana designs to choose from.  A cool and very handy gift idea from Moana Road. Double wall stainless steel 500ml
Miriama Grace is a full-time artist, based in Wellington where she works from her studio at Toi Pōneke. Miriama dabbles in a few different areas within the creative arts, as a curator, muralist illustrator, fashion designer, film costume and art director. 
About Moana Road:
Moana Rd is a New Zealand brand that embodies the quintessential kiwi life, with an eclectic mix of quirky Kiwiana homewares, funky fashion accessories and choice-as technology products.​
We celebrate a time when baches were simple boxes surrounded by huge lawns for back yard cricket, jandals stuck to melting asphalt roads, kids rode their bikes everywhere and hokey pokey ice-creams were part of a healthy summer diet.