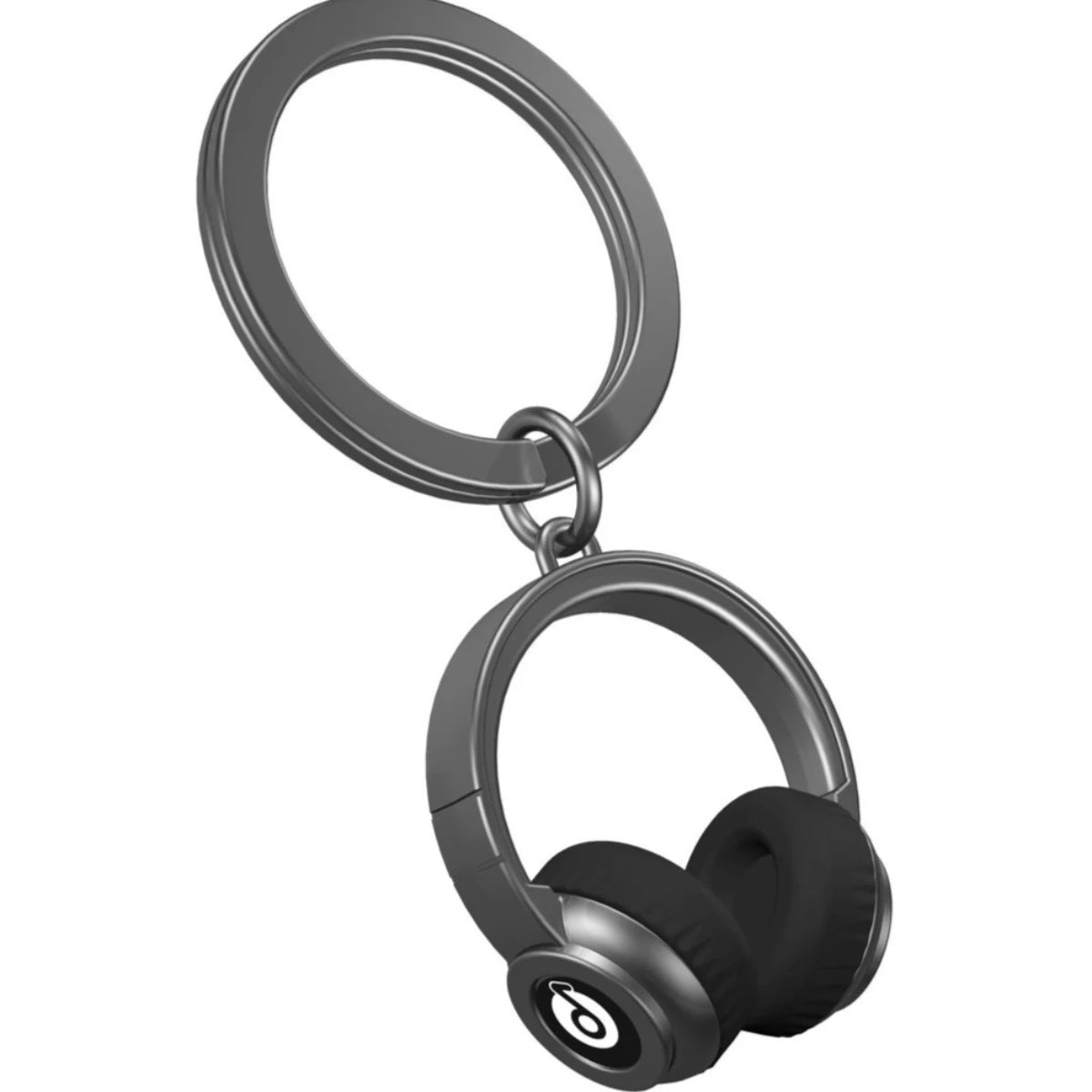 Each keychain comes packaged in a perfectly presented box for easy gift giving.
Boxed keychain 80mm x 80mm x 40mm and weighs approx 60grams.
Light and easy to post anywhere in the world ... send something other than soap, chocolate and tea towels!
We have 12 different designs available:
Headphones - "Music is a piece of art that goes in the ears and straight to the heart"
Vintage Cassette Tape - "All you need is a pencil"
Black Turntable - "The best time-machine is a song"
Turtle - "Big things often have small beginnings"
Row Boat - "Never be afraid to share your journey, but don't forget how to row your own boat."
Whale - "I whale always love you"
Mermaid - "You are mer-mazing"
French Wine - "Wine improves with age, I improve with wine"
Love Angel - "Angels from above, watch over those we love"
Motorbike - "Four wheels move the body. Two wheels move the soul"
BBQ and Tongs - "BBQ is like Duct Tape, it fixes everything!"
Snow Goggle - "You can't buy happiness, but you can buy a ski pass"