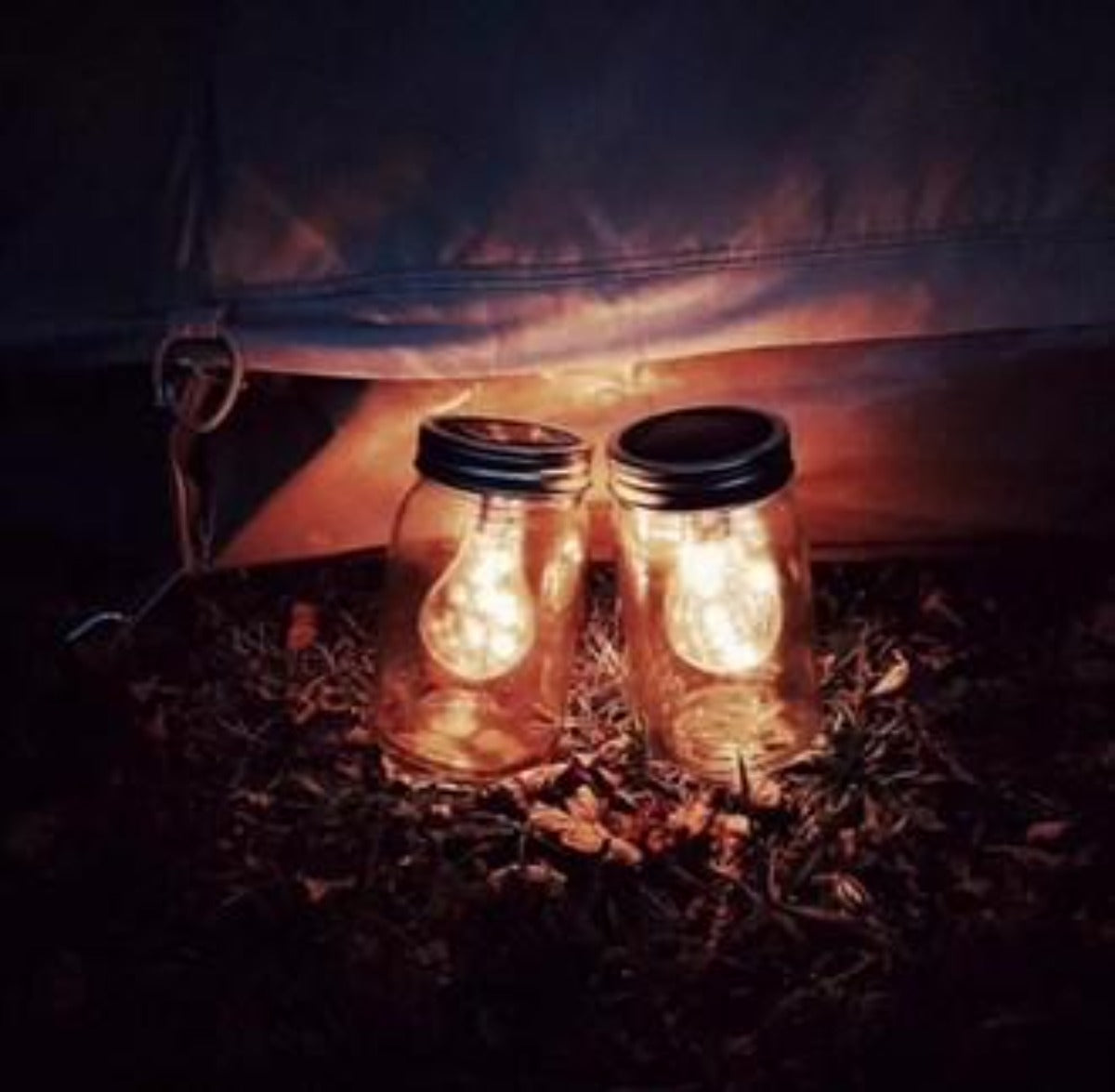 This light is a stunning addition to any area!!
Great for camping, retro up your room, vintage parties, weddings, BBQ's and much more!!
LED Indoor/Outdoor light comes with 3 settings. On/Off/Flash.
Put it in the sun, switch it on (undo the lid to find the on/off switch), when the sun goes down the light will turn on.