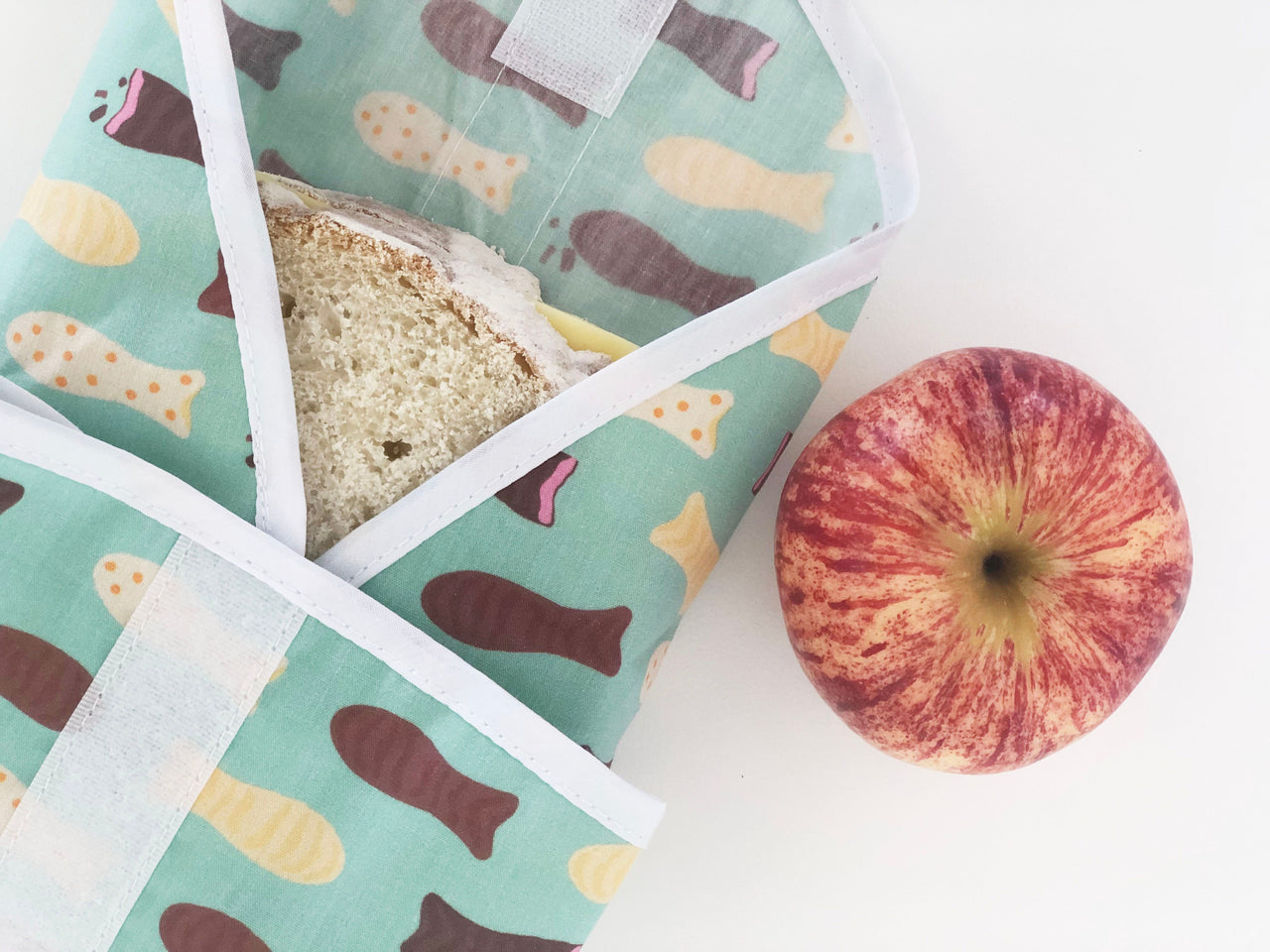 Say NO! to plastic with these sets of 2 food wraps.
You will wonder what you did before these handy little wraps.
So versatile, they'll handle everything from a basic vegemite sammie to a loaded Vogels stack through to your favourite fully rammed wrap.
Wipe clean or throw in the washing machine.
Cotton 35% and polyester 65%Food-safe (US) certified.
Set of 2 - Each is 350mm x 350 mm. Designed in New Zealand.