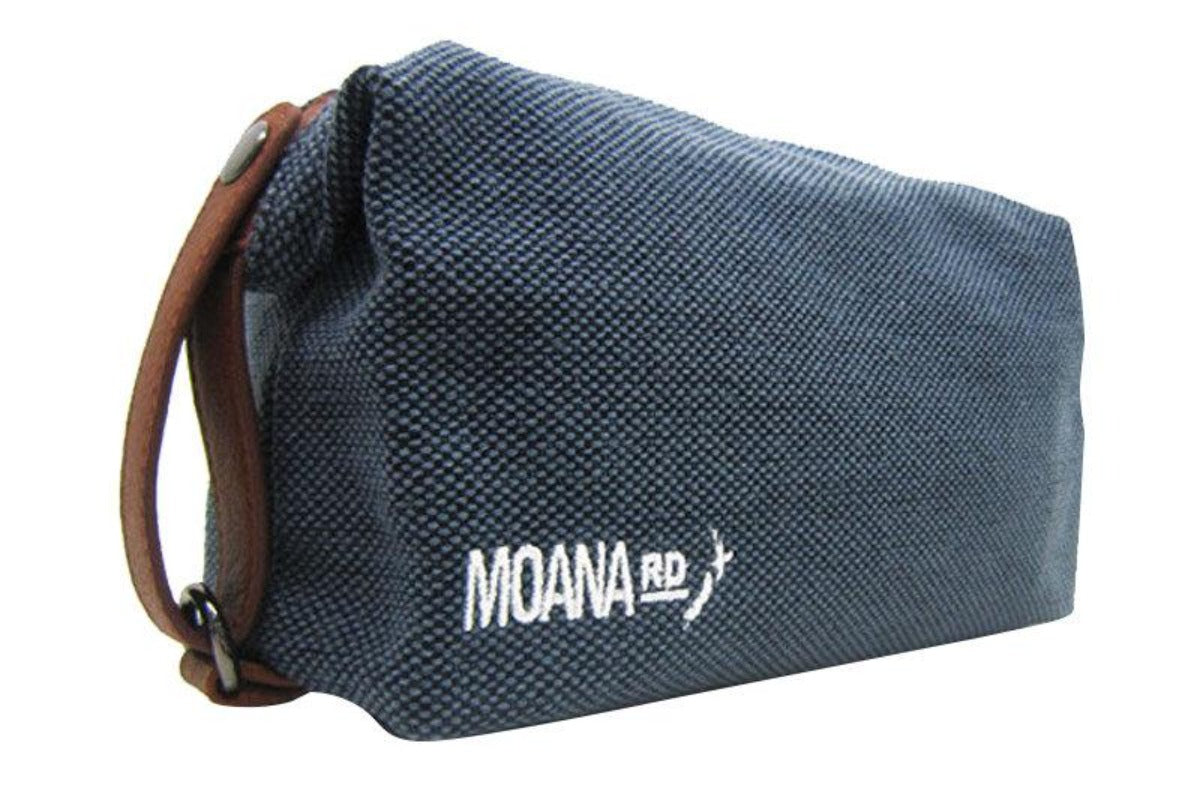 Are you looking for a useful gift for the man in your life?
We have the best selection of toilet bags.  
These are good old hardcore canvas with 3 cool colours to choose from.
Lightweight and plenty of room for all your toilet essentials.
Perfect gift for him - Christmas, Birthday or Father's Day!!!