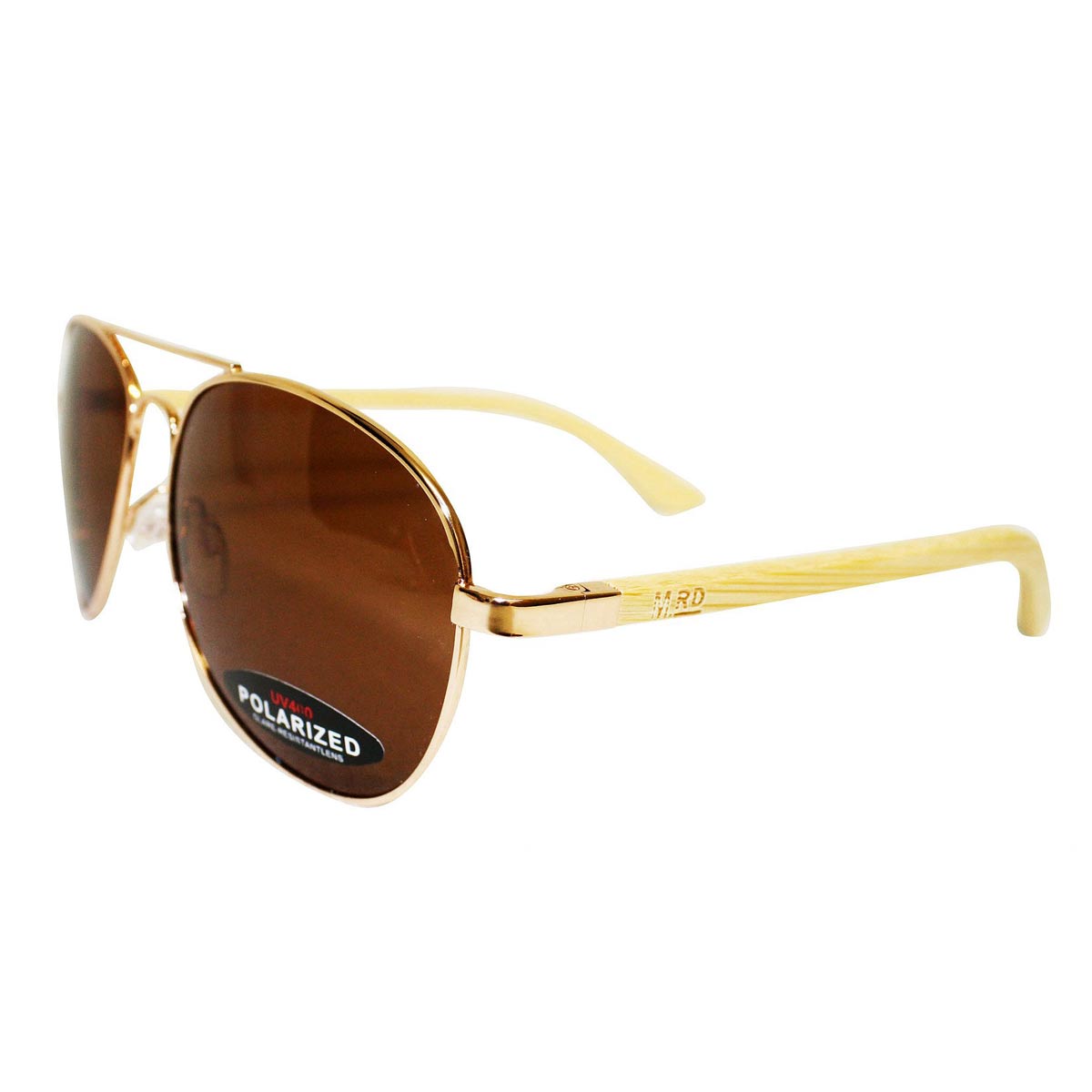 Step out in style with these hip and stylish aviators by Moana Road.  For only the coolest of cool men and women!!  Turn some heads and create sunglass envy!  They have the famous and super comfy on the ear bamboo wooden arms and polarized lenses.  All Moana Road sunglasses come with our personal guarantee of quality and coolness!! 
Choose from - Wolfman, Charlie, Maverick, Iceman!!
Yes! We ship oversea and worldwide.
About Moana Road:
Moana Rd is a New Zealand brand that embodies the quintessential kiwi life, with an eclectic mix of quirky Kiwiana homewares, funky fashion accessories and choice-as technology products.​
We celebrate a time when baches were simple boxes surrounded by huge lawns for back yard cricket, jandals stuck to melting asphalt roads, kids rode their bikes everywhere and hokey pokey ice-creams were part of a healthy summer diet.